Want to Join or Renew Your Membership?
If you're not a member, or your membership has expired, you can't see some of the information on this website. If you want to see all the cool, top secret Airheads stuff Join Us or Renew Your Membership!
Once An Airhead...
As with the BMW MOA and other organizations, once you are an ABC member, you are a member for life. To be clear, once you have been assigned an ABC membership number, you will retain that number forever, and any time you decide to reactivate that number by paying your dues, you will continue to be associated with, and may contribute to the Club in any way you see fit, regardless of owning, riding, or otherwise associating with the ABC. [read more]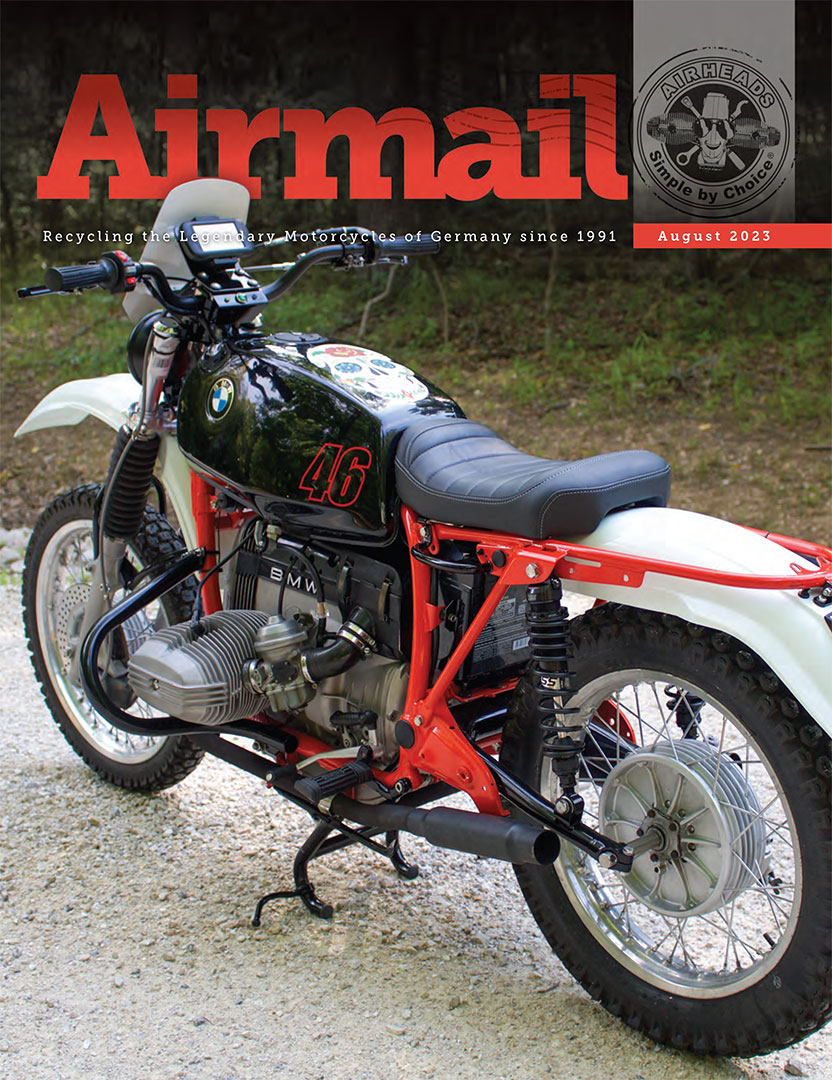 In This Issue: Airheads at the BMW MOA Rally: Member's Forum & The Company You Keep Custom Build: Junkpile - Just Who is to Blame for this Custom Airhead? - Scott Hubbard Custom Build: Wiring Time on the Bronze Bobber - Bringing back to life a 1977 BMW R100/7 - Part Five - Zack Witkowsky Rendezvous: Volkswagen Pitfall Traps and the Mighty 190 - Bob Hardacker Perspective: Ike's Bike - Restoring a Family Heirloom - Don "Radar" Wreyford Workbench: Under Tank Master Cylinder Rebuild - Brooks Reams Upcoming Airhead Events Airheads Marketplace Airmarshals Directory Join the Airheads Airstore
Continue reading

→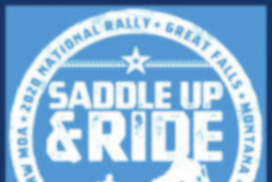 The MOA Rally for 2020 will be held in Great Falls, Montana from June 25 – 27. Its never too early to start planning your trip! Registration is open. We hope to see you at Airheads Central!
The Airheads Beemer Club Board of Directors