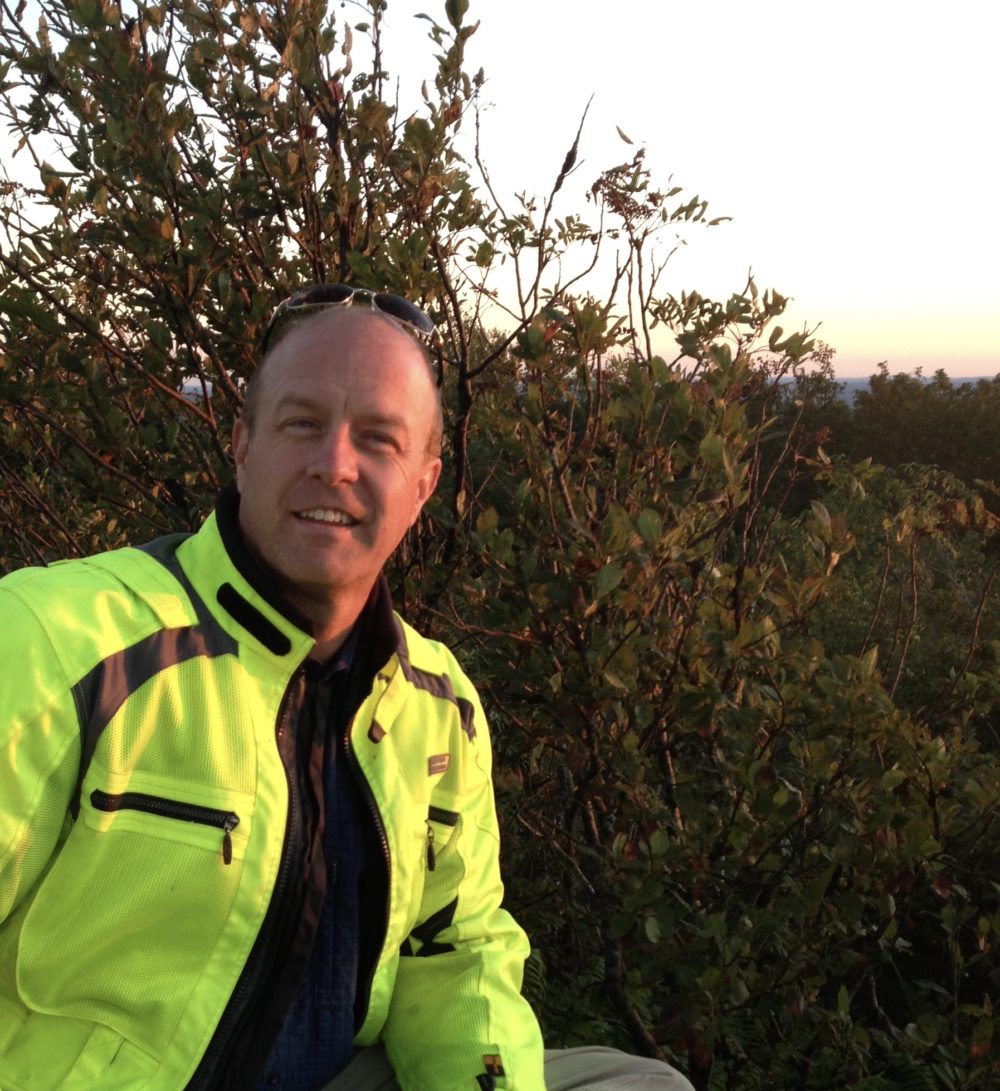 Joined: 07/27/2020 18:02
Last seen: 09/21/2023 06:10
Board Member Position Paper -
I have had the unique opportunity and privilege to serve on the board for ~8 months filling a vacant position previously held by Mike Friedel, the long-time and well respected NY Airmarshal.
I joined the Airheads Beemer Club for all that it is and all that it can be. As a member of the board, I want to focus on what it can be. What it can be is another 30 years of what it has been - A group of like minded individuals, we are all part of a clu, but fiercely individual at the same time. This individuality comes out in many ways including how we outfit and maintain our bikes.
I keep telling myself and my wife that I am done collecting, my collection ranges from 1962 (I still consider that at Airhead) to a 1992 with a nice variety of models sprinkled in there. As we know, our bikes do not evolve, and they rarely have to adapt - they adapt to corn in their fuel tanks, they adapt to radial tires and they may have to adapt to us as we put on a few extra pounds as we age..
The club on the other hand does need to adapt. That does not mean that the club will lose it's key and endearing characteristics and can never lose its spirit of Camping, Camaraderie and all that goes with that. However as we have likely all heard in one motivational or career speach or another other the years - "Evolve or Perish". As I see one collection after another go up for sale as a rider moves on either from riding or from this world as a whole, I am reminded that our bikes will not evolve, so we have to find and cultivate the caretakers for the next 30 years of this club and many more years that these wonderful machines will thrive.
If I am formally elected to be your representative on the board for Region 4, I will make it my mission to collaborate with all members, Airmarshals and fellow Board Members to carefully and thoughtfully guide the club and it's membership into this evolution.